Luxury Boats.
Affordable Pricing.
Unforgettable Experiences.
Luxury Boats.
Affordable Pricing.
Unique Experiences.
Choose Your Own Adventure!
If you don't see availability for the date you are looking for, please call us at (855) 525-2628 to see what options are available. Walk-ins are available.
Choose Your Own Adventure!
Our Fleet of Luxury Boats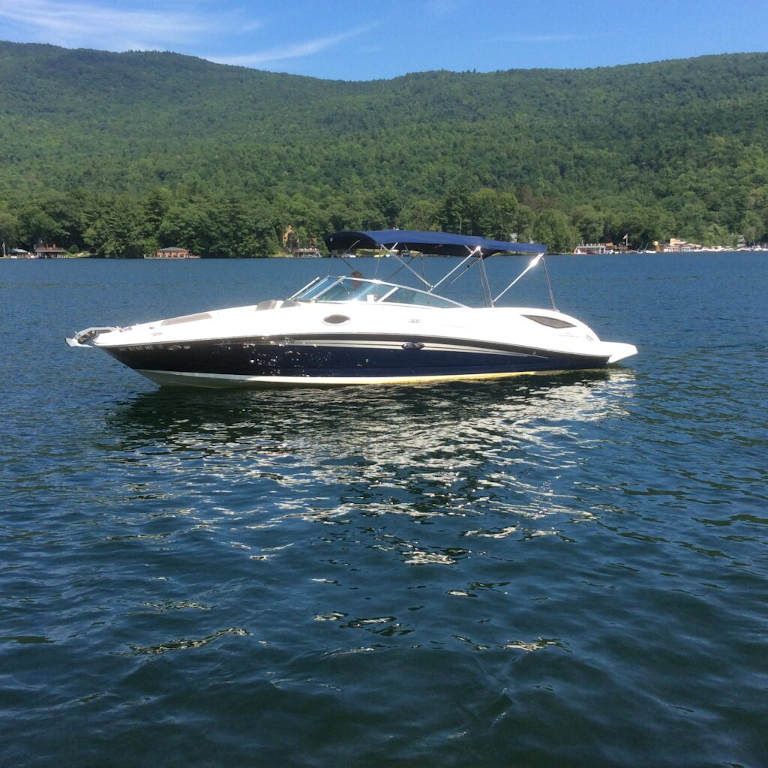 Sea Ray Sundeck
10 Person Capacity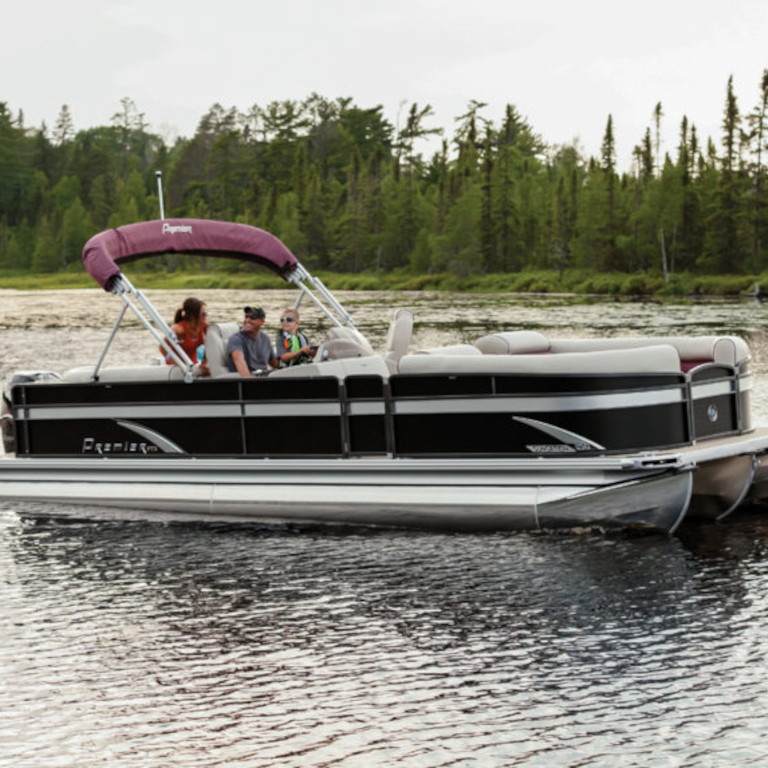 25 FT Pontoon
12 Person Capacity
Explore the Lake With One of Our Experienced Captains
Design the adventure you want with your very own boat captain and private boat rental! Whether you want to enjoy some watersports, enjoy a sunset cruise, picnic on an island, pull up to a lakeside restaurant, go cliff jumping, swim off the boat, party responsibly, or go on a sightseeing excursion around the lake, we will serve as your guide and captain on the best part of your Lake George vacation.
We have chartered boats for every age, every interest, every adventure.
Luxury Boats. Affordable Pricing. Unforgettable Experiences.
COVID-19 PRECAUTIONS
We sanitize all boats, lifejackets and tubes thoroughly in between use. Please wear a face mask at all times.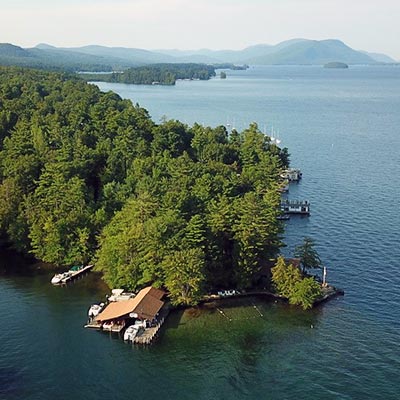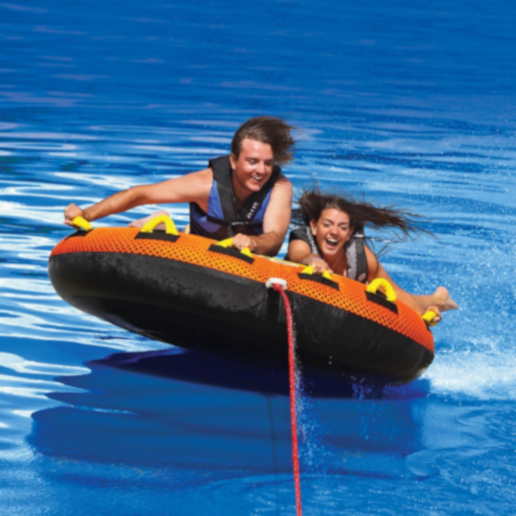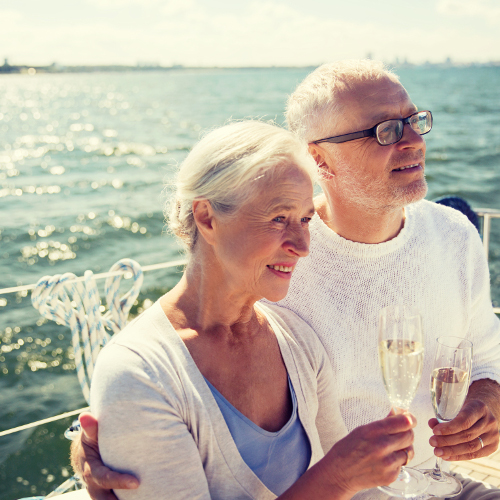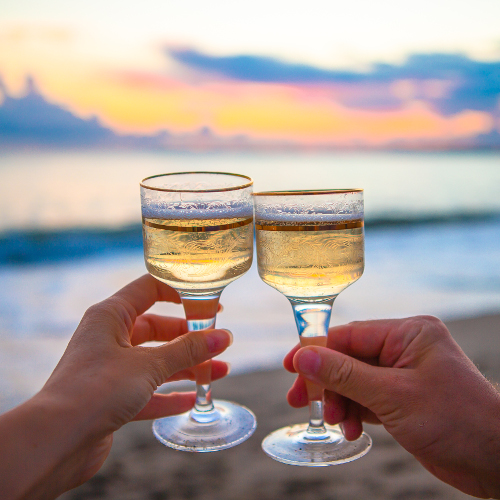 Frequently Asked Questions
and need-to-know information
Are you taking COVID precautions?
To start, all our Captain's have been vaccinated! We also clean and sanitize all surfaces, including upholstery, stainless steel grab handles, toilets (if applicable) and more. We understand that the more comfortable you are on the boat, the better experience you will have! We will go the extra mile to make sure!
How many people can we have on the boat?
We allow a maximum of 10 people on the Sea Ray and Cobalt, and 11 on the Pontoon (plus our Captain). This is determined by the Coast Guard Auxiliary and the NY State Parks and Recreation Department. It is based on the weight of the passengers so if there are several children we could possibly increase that number.
Where is Lake George Boat Charters located?
Lake George Boat Charters is located at Brodie's Lakeside Marina and Lodging, centrally located between Lake George village and Bolton Landing. We are located 4 miles north of Lake George Village on Lakeshore Drive (Route 9N) and 5 miles south of Bolton Landing.
Do we pay for gas?
No, gas is included in the price of the charter.
Are there any other charges I should be aware of?
The only required additional cost is NYS sales tax! The other additional charges that you "could" incur is a tube rental, food service (we will be offering a variety of breakfast, lunch, and appetizers), and, at your discretion, tipping our Captain's.
Are there restaurants or islands that can be accessed by the water?
Yes, our Captains are very familiar with the lake and will recommend the places to go. There are several restaurants and islands to visit during your excursion. We also will be offering a cooked meal on the island by our catering company. Please call for more information.
Can we make reservations ahead of time?
Yes. In fact, it is required. You can either book through our secure online booking platform or call us directly and we can take the reservation over the phone. Whichever you are more comfortable with is fine with us!
What should we bring with us?
We provide all safety equipment, including lifejackets. We recommend you load up on water, sunscreen, and towels (all available for sale at our marina if you forget something).
Will this be a private charter?
Yes. If you reserve the boat for the designated time, it will be only your group on the boat with our Captain. You can Choose Your Adventure from there!!!
What methods of payment do you accept?
For reservations on our online secure booking platform we offer all credit cards. The balance, due at time of charter, you have the option of either paying by credit card or cash.
What is the inclement weather policy?
What is your cancellation policy?